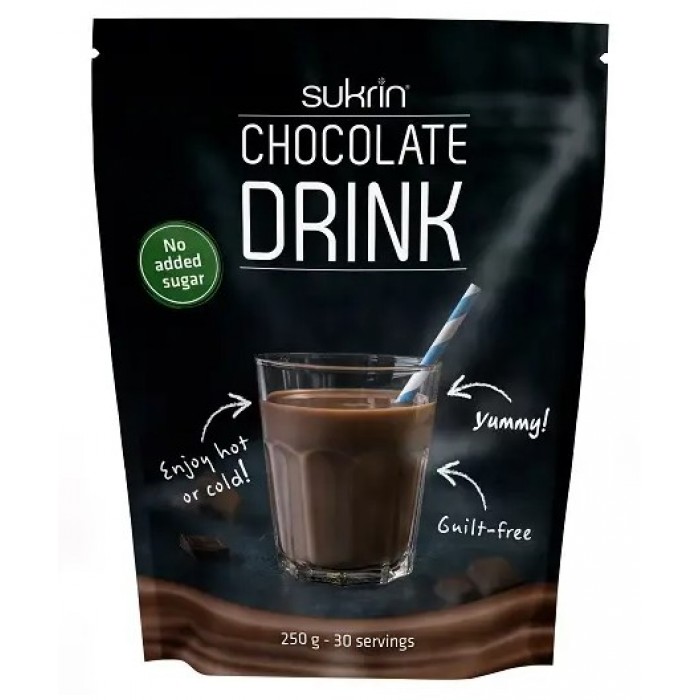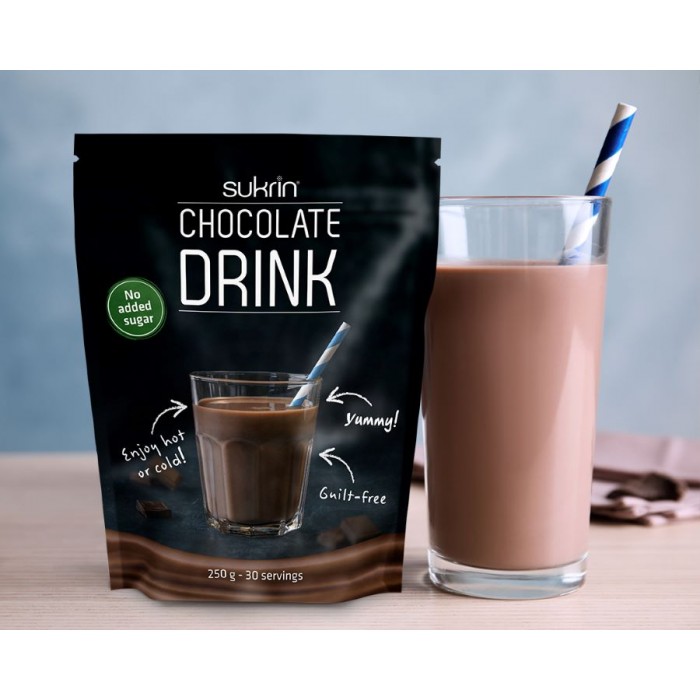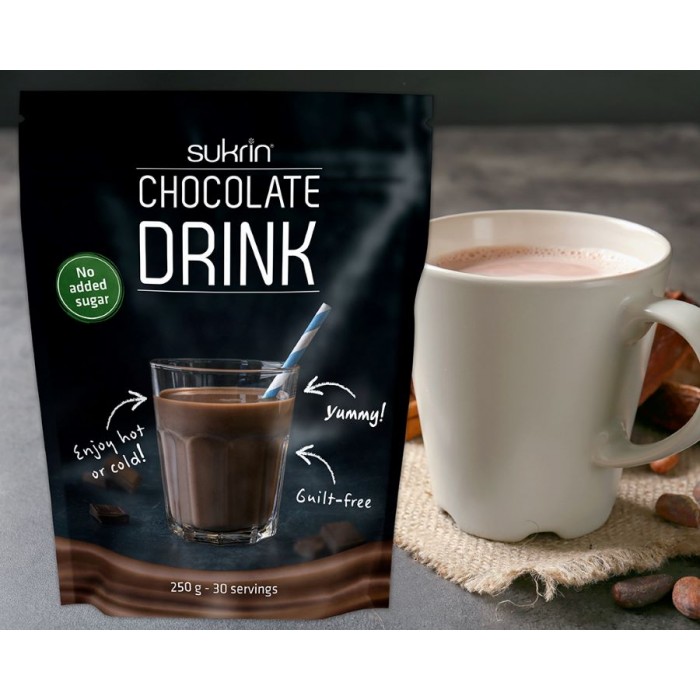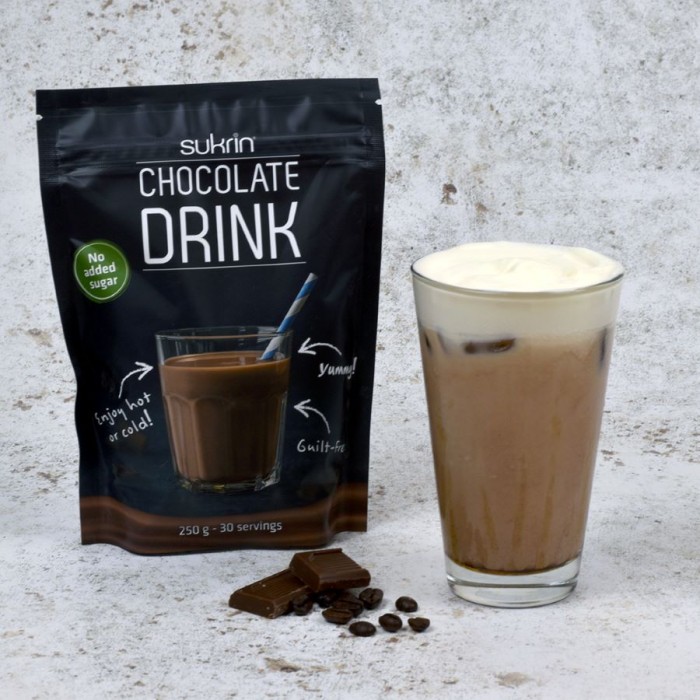 Chocolate Drink, 250 g
No added sugar

2x more cocoa

Does not increase blood sugar

Rich taste
Chocolate powder without any added sugar. Mix the powder with oat milk, almond milk or regular milk.

Weight: 250 g
Cooking method:
You will need: a chocolate drink, water (or milk)
Cook as a normal cocoa drink. Add the cocoa powder to the boiling water and stir until the powder is completely dissolved. The powder has already added the sweeteners erythritol and stevia, but you can add more if you want. For a glass of milk, it is recommended to use 2 teaspoons of cocoa powder.
Ingredients: Sweeteners (erythritol, steviol glycosides from stevia), fat reduced cocoa, emulsifier (sunflower lecithin), aroma, salt. Contains naturally occurring sugars.
Note: Excessive use may have a laxative effect.
Nutritional value per 100 g:
Energy value: 72 kcal/ 299 kJ
Fats: 2,9 g
including saturated: 1,4 g
Carbohydrates: 80 g
including sugar: 0,6 g
including polyols: 77 g (erythritol*)
Fiber: 6 g
Proteins: 4,3 g
Salt: 1 g
* Erythritol does not increase blood sugar, 0 glycemic index
The company's productionTootja Funksjonell Mat (Norrway).