We can become partners if:

you have a point of sale,

you are engaged in cooking,
you advocate a healthy lifestyle, and you have a loyal audience.

OFFER FOR STORES AND HORECA

Sanvic SIA (DietStore24.com) — official distributor of healthy low-carb foods and ingredients from Sweden, Norway and Belgium. The assortment also includes products of different price categories from other countries. We work all over the Baltics.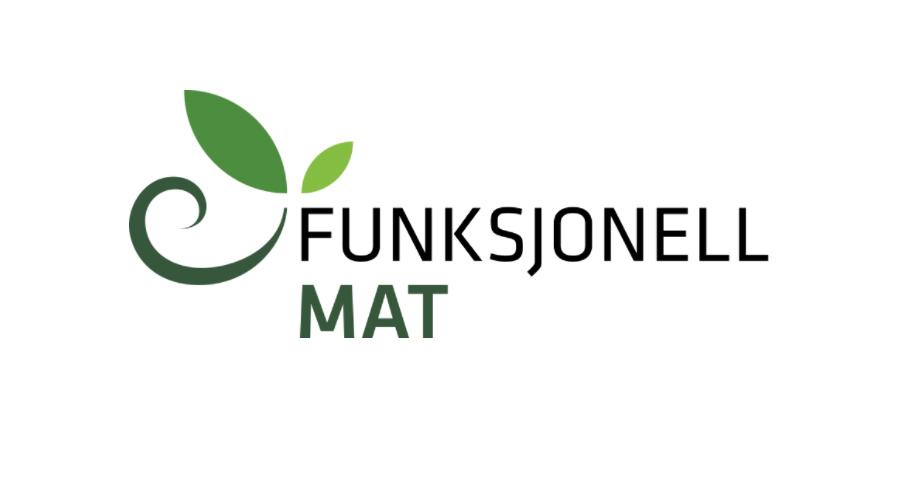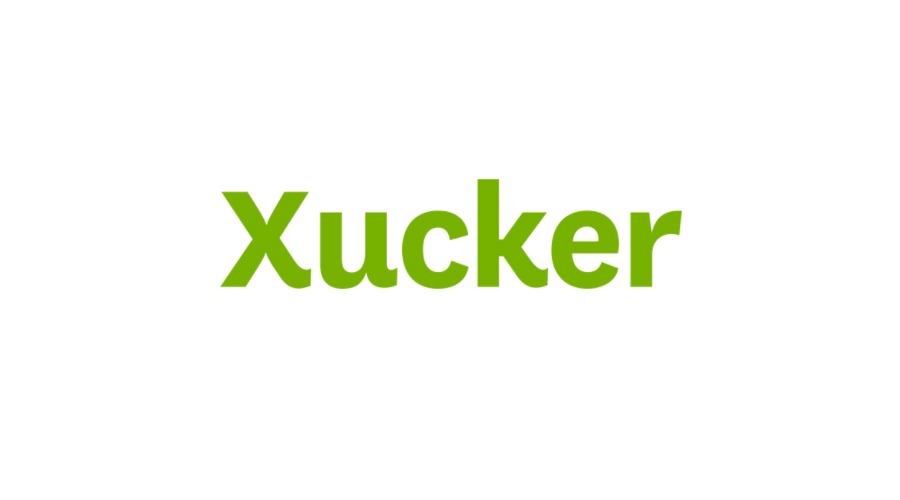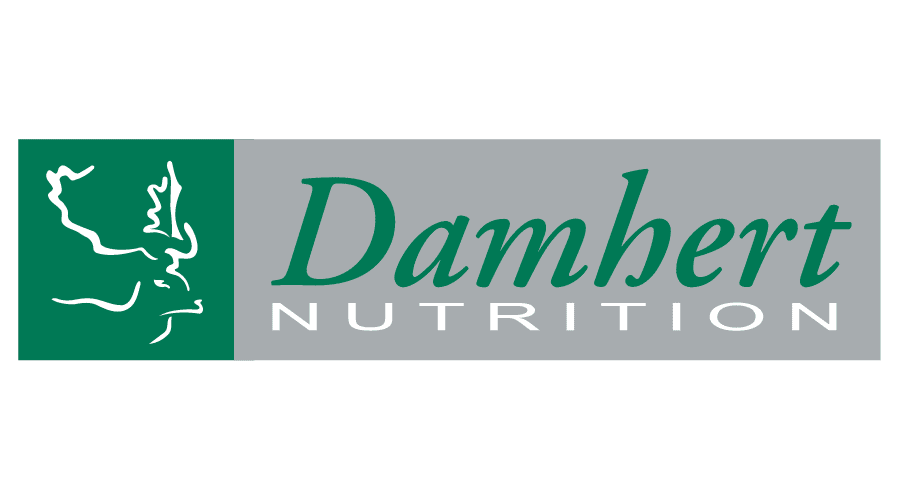 You can sell Sanvic products at your place
Our products are suitable for health food stores, fitness centers, trendy cafes, restaurants and hotels.

DietStore24 products are:
natural products without GMO and gluten;
high content of protein and fiber;
low in carbohydrates and calories;
trend - healthy food is becoming more popular every day.


Who buys:

adherents of a healthy lifestyle;

sport and good body shape lovers;
supporters of trendy and healthy diets;
vegetarians and vegans;
people who are gluten intolerant;
people who have diabetes.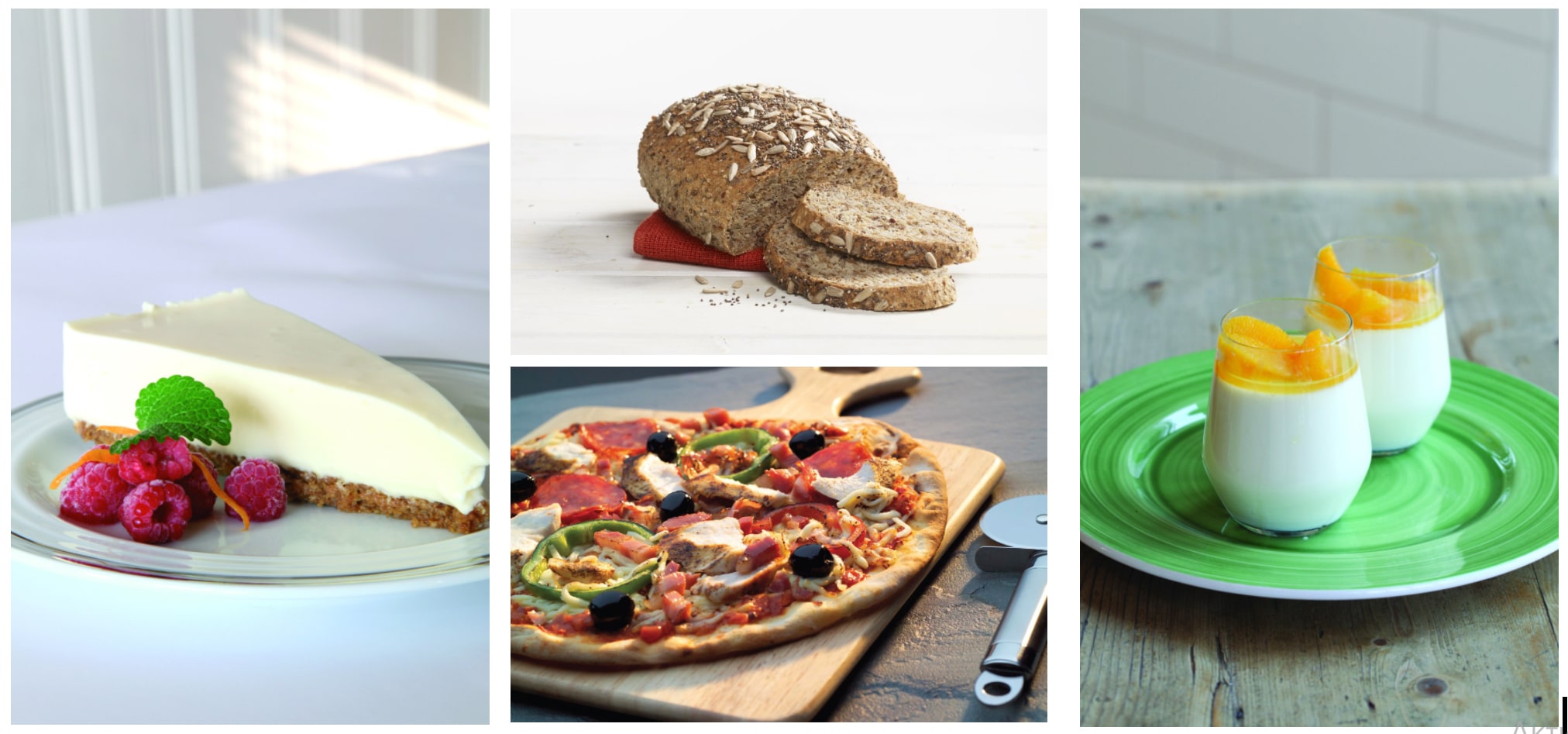 If your clients include those who fit these categories, please contact us by email sales@dietstore24.com to receive the presentation.

Why it is profitable to work with us
We run ads on social networks, participate in exhibitions and events. We tell people about our product and where to buy it. This is how people find out about our partners and come to your store.

We have good reviews. Products with good reviews are easy and enjoyable to sell. We are rated 5 stars on Facebook.
We know the product and the people who are interested in it well. We will select products that you will sell, and not just take up space on the shelves.
Products are loved in 25 countries. Among them are the United States, Australia, Germany, Denmark, Finland, and Sweden. We appeared in the Baltic States in 2017 and are actively developing the market.
The first batch of the product can be taken in test mode for implementation. If you cannot sell an item within a month, we will take it back.
Partners can use all our branded materials: electronic catalogs, photographs, commercial texts and recipes. We will also provide your store with information and training materials for sellers.
We will conduct training so that you can effectively use or sell the product, explain its benefits to customers.
If you are interested in sign a contract with us and would like to receive information about prices, delivery and partner support program, write: sales@dietstore24.com or call: +371 24 24 25 25.

OFFER FOR CONFECTIONERS AND COOKS

If you bake cakes and pies, create desserts from healthy ingredients and cook healthy dishes, then we will be happy to deliver the ingredients to you.

You can order from us:
Natural sweeteners - stevia, erythritol, xylitol and others.

Healthy thickeners - xanthan gum, psyllium, resistant starch.
Gluten-free flour - coconut, almond, sesame, sunflower seeds and others.
And many more useful ingredients for healthy recipes.
We have flexible conditions, it is possible to order everything at special prices and in large packages. We also help our partners informatively — if you cook from our products, we will be happy to share your work on our social networks — in total, we have more than 14,000 subscribers on Facebook and Instagram.

OFFER FOR BLOGGERS AND INFLUENCERS

If you blog about sports, healthy nutrition, or just periodically review interesting products, you can ask us for products to try. We are glad to cooperate with active bloggers and projects that promote the topic of a healthy life.
Do you want to collaborate? Please send us a request to sales@dietstore24.com. Attach to the e-mail:
statistics of the last 3 publications

statistics by country and city
desired conditions of cooperation